Betting Canelo Alvarez vs. Sergei Kovalev
Saúl "El Canelo" Álvarez is one of the best pound-for-pound boxers of the moment. Currently, he holds the Super WBA, WBC, IBO IBF and The Ring middleweight titles. If you like good boxing, in this post you will find the best bets on Canelo Álvarez. And if you want to know in detail the fights that are to come, you cannot miss this article on boxing forecasts.
His last fight was against Daniel Jacobs, an American boxer and former IBF, WBA and WBC champion. The Mexican took the fight by unanimous decision and is on his way to being one of the best boxers in history.
Predictions and bets Canelo Alvarez
Saúl "El Canelo" Álvarez's next rival will be Russian Sergey Kovalev (33-3, 28 KOs) and current WBO light heavyweight champion. If the Mexican boxer wants to get a new belt in another category, he must gain 7 kilos. At the moment, the bets give the one from Jalisco as a favorite, but be very careful with the Russian who comes from knocking out Anthony Yarde. But the real problem for El Canelo is knowing if he will be able to get his stuff out in a higher category, in terms of weight.
Kovalev's greatest weakness is body blows and, precisely, Canelo is a weapon that he dominates perfectly. If he manages to connect from the start of the fight he will win a lot and the Russian's cardiovascular will decrease as the rounds go by. In addition, since the Mexican is a much more skilled boxer, he can score points with fast and effective combinations.
Kovalev's victory aspirations go through asserting his great stature. He has a lot more range than Canelo and hits with more power. He will have to keep it at bay with his jab and find a good moment to connect the right in the face of the Jalisco champion.
Record and professional career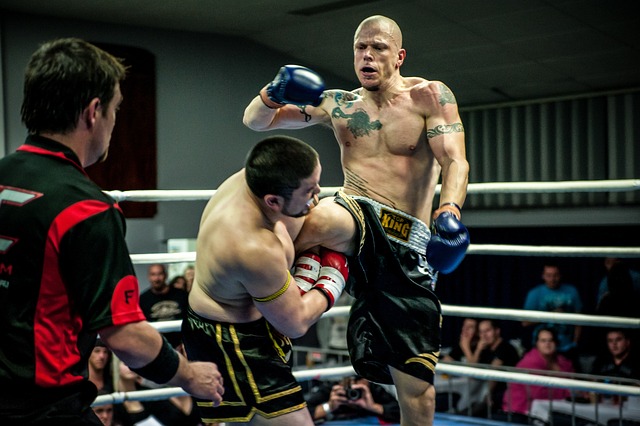 Canelo Alvarez has a record of 52-1-2, 35 by KO. Throughout his professional career he has faced the best boxers of the moment in his weight:
Shane Mosley
At just 21 years old, Canelo Álvarez already faced one of the greatest. He was able to beat veteran Shane Mosley by unanimous decision, who was coming back a bit, but you can never trust him. With all that, the boxer from Jalisco showed courage and determination in a fight that could have been complicated if the American had landed any of his devastating blows.
Austin Trout
In April 2013, Saúl "El Canelo" Álvarez faced Austin Trout for the WBC and WBA super welterweight championship. The Mexican took the fight by unanimous decision in San Antonio, Texas. Trout came from facing the champion Miguel Cotto and everything indicated that he would defeat a young Canelo, but it was not like that. Saúl Álvarez's counterattack could with the intensity of the American.
Daniel Jacobs
The confrontation between Saúl Álvarez and Daniel Jacobs has been the last fight of the Mexican champion. He simply gave a real recital. The fight took place on May 4 in Las Vegas with all the middleweight titles at stake. Canelo won by unanimous decision against one of the best boxers of the moment. His prodigious left hand kept Jacobs out of range every time.
Miguel Cotto
We could say that it was the first time that Canelo clearly won against one of the greatest. It was in the year 2015 and he took the WBC world title from Puerto Rican Miguel Cotto. The fight had to go to the cards where the Mexican boxer prevailed by unanimous decision. Power and youth could with experience and skill.
Julio Cesar Chavez Jr.
A priori, it was going to be a highly contested fight, but Chávez Jr. did not have the day and was very inoffensive during the 12 rounds. Canelo won by unanimous decision. This fight was key to later face Gennady Golovkin. And that the fighter from Jalisco had to gain weight to face the son of the great Julio César Chávez. In short, a very uneven fight.
Gennady Golovkin II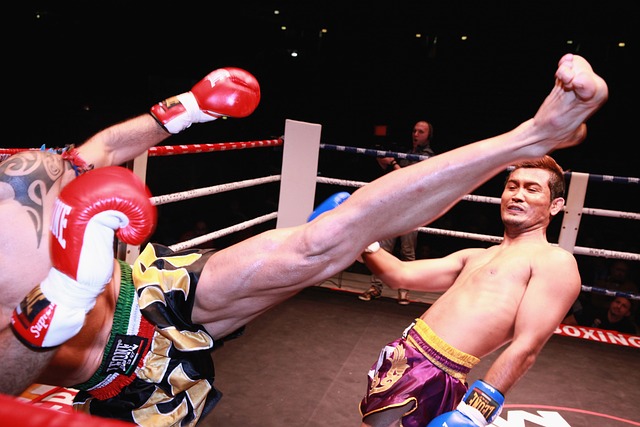 Against all odds, and after a no-win in the first fight, Canelo entered the ring against Golovkin ready to end the fight early. Unlike the first confrontation, the Mexican was more aggressive and did not shy away from exchanging blows at any time. Ultimately, he took the fight by majority decision. The great fight that "El Canelo" Álvarez needed to win.
Floyd Mayweather
It is not one of Canelo's best fights, but it had to be on this list because it was his only defeat and against a legendary rival, Floyd Mayweather. The faces were seen in 2013 and the American boxer gave a true demonstration of how to nullify a boxer with so much punch. Canelo lost on points via unanimous decision. He had nothing to do against.